The Fastest and Simplest Way to an Interactive Water Surface in Blender!
Create an ocean in Blender with just one click.
Fully animated.
3 Ocean Presets for lovely, lively and stormy weather.
Intuitive tweaking of the major ocean and foam parameters.
Gorgeous Cycles material for realistic water and foam effects.
Make blender models float on the ocean surface or have them interact.
Make objects create waves and foam.
Setting Up an Ocean Scene by Hand with even a few Floating Objects is a Pain!
Avoid hours of fighting through the complex settings of the ocean modifier.
Stop setting up dozens of dynamic paint canvases.
No more getting lost in constraints, brush groups and auxiliary objects.
Save hours of material tree building before seeing the first foam.
Before giving up and considering water simulation....
Save time and buy the Advanced Ocean Modifier!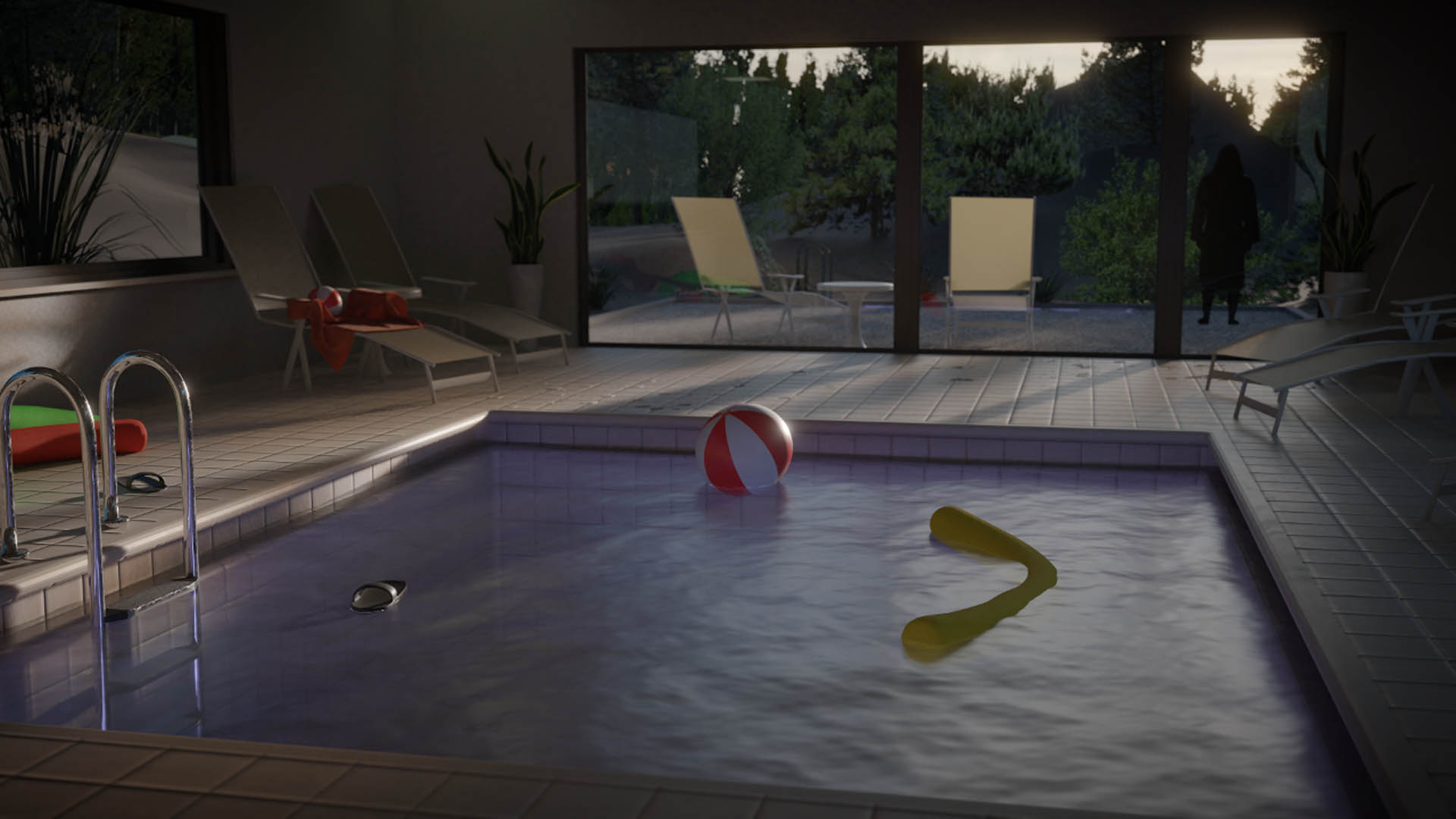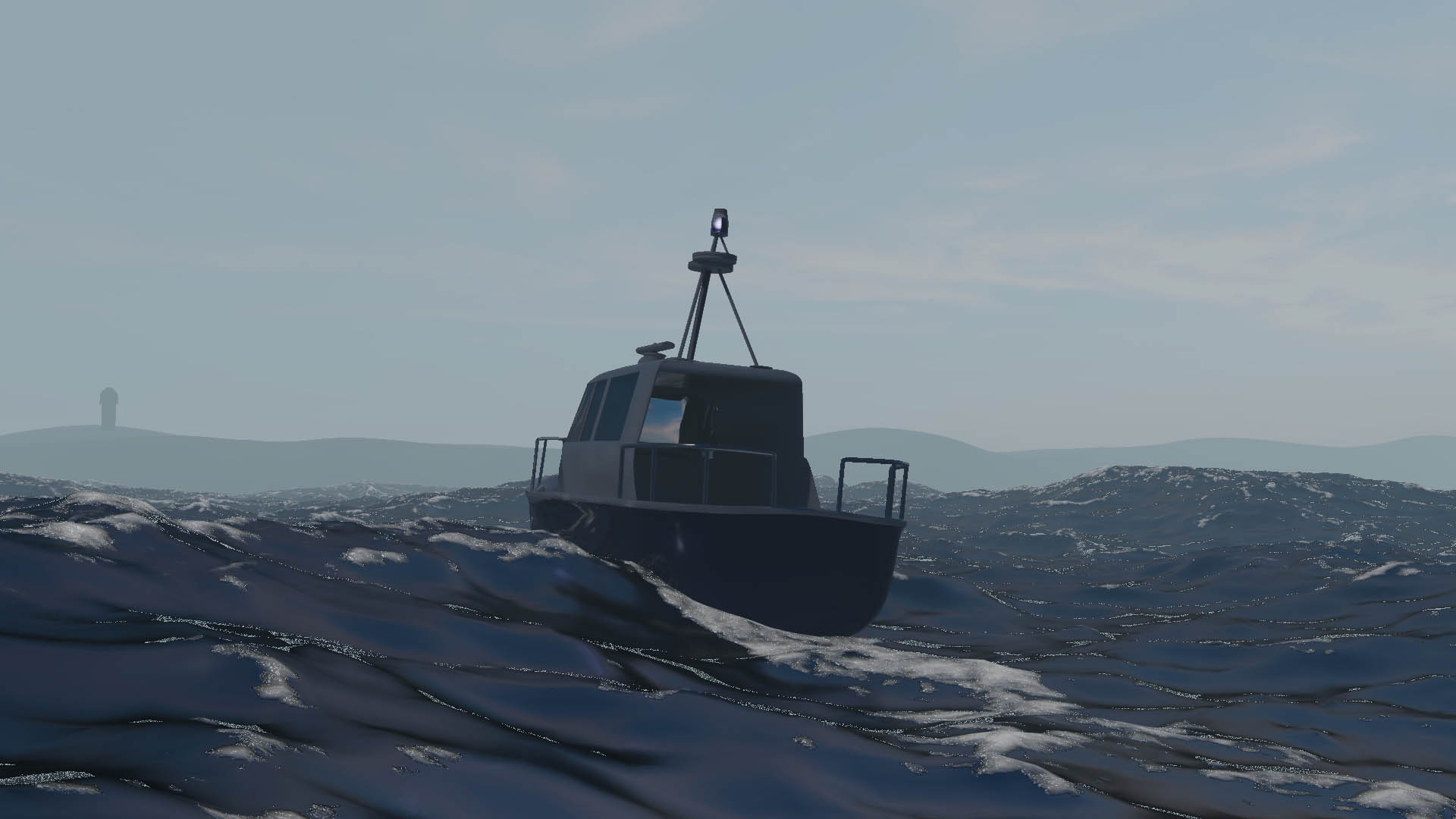 Quick Solution to Stunning Ocean Animations!
Ocean animation is preset and never needs to be touched again due to the extrapolated animation.
Choose the preset for the right ocean dynamic and tweak the scale and alignment settings.
Position objects supposed to float in the scene, select and press float.
Want an object to make only make foam and waves? Apply the "Static Objects" function and animate as usual.
Adjust the "Object Foam Fade" in order to adjust the amount of foam trail created.
Use the ocean as your canvas not as the project!
Download the Advanced Ocean Modifier
One-click access to a stunning ocean simulation in Blender.
Flexible Cycles material creates realistic water and foam.
3 ocean presets for all weather conditions.
Intuitive tweaking of ocean and object parameters with simplified settings. No experience or knowledge of ocean simulation necessary.
Make things float and interact with the ocean with the "easy apply" function.
Free updates forever.
Get the Viking boat blend file as a free extra to the Advanced Ocean Modifier
10% goes to the Blender Foundation
Example blend-files are free in the download section
The Advanced Ocean Modifier enables you to create a beautiful ocean image or animations in just a few clicks for just 35 €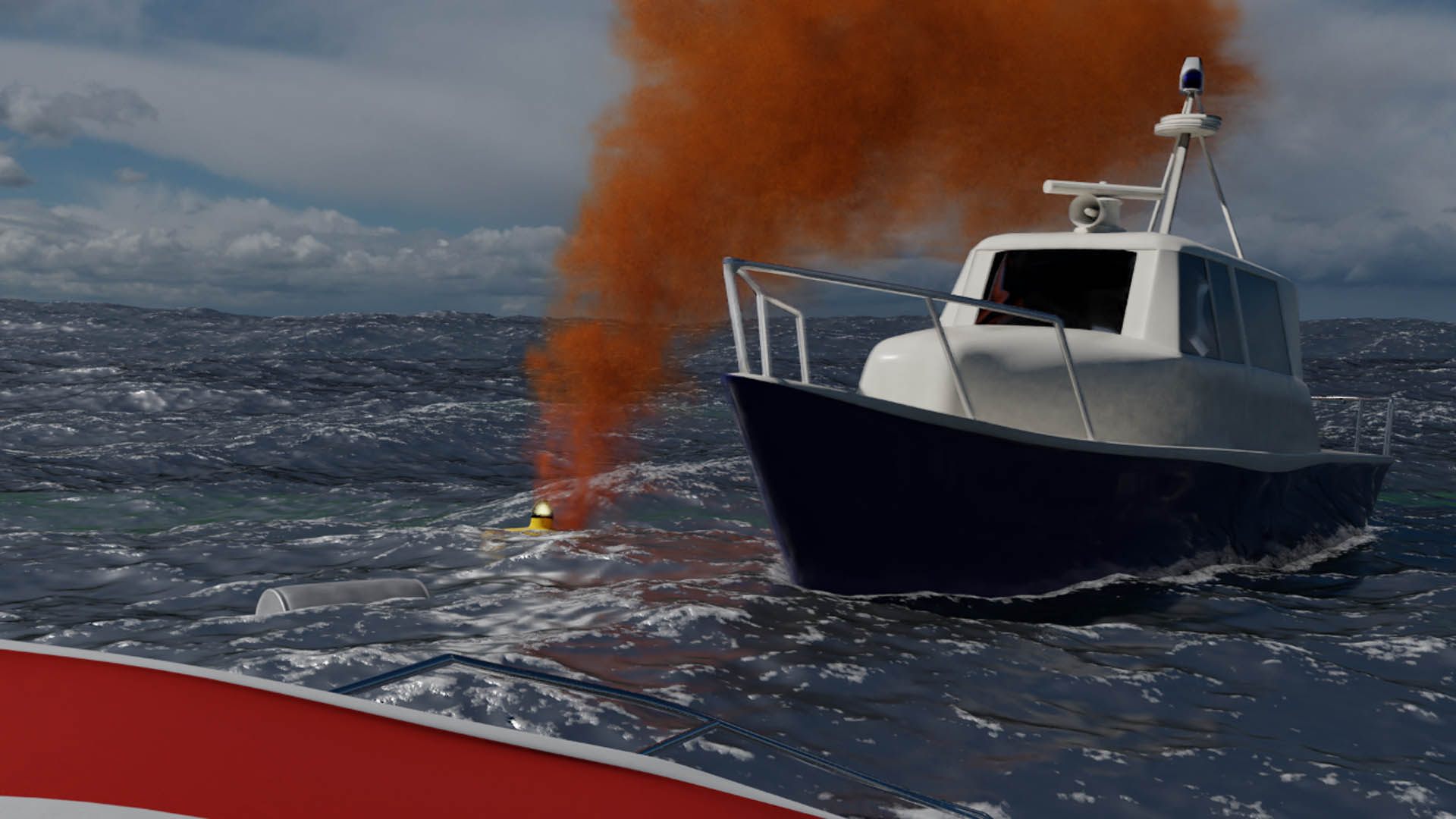 ---